The Journey and the Source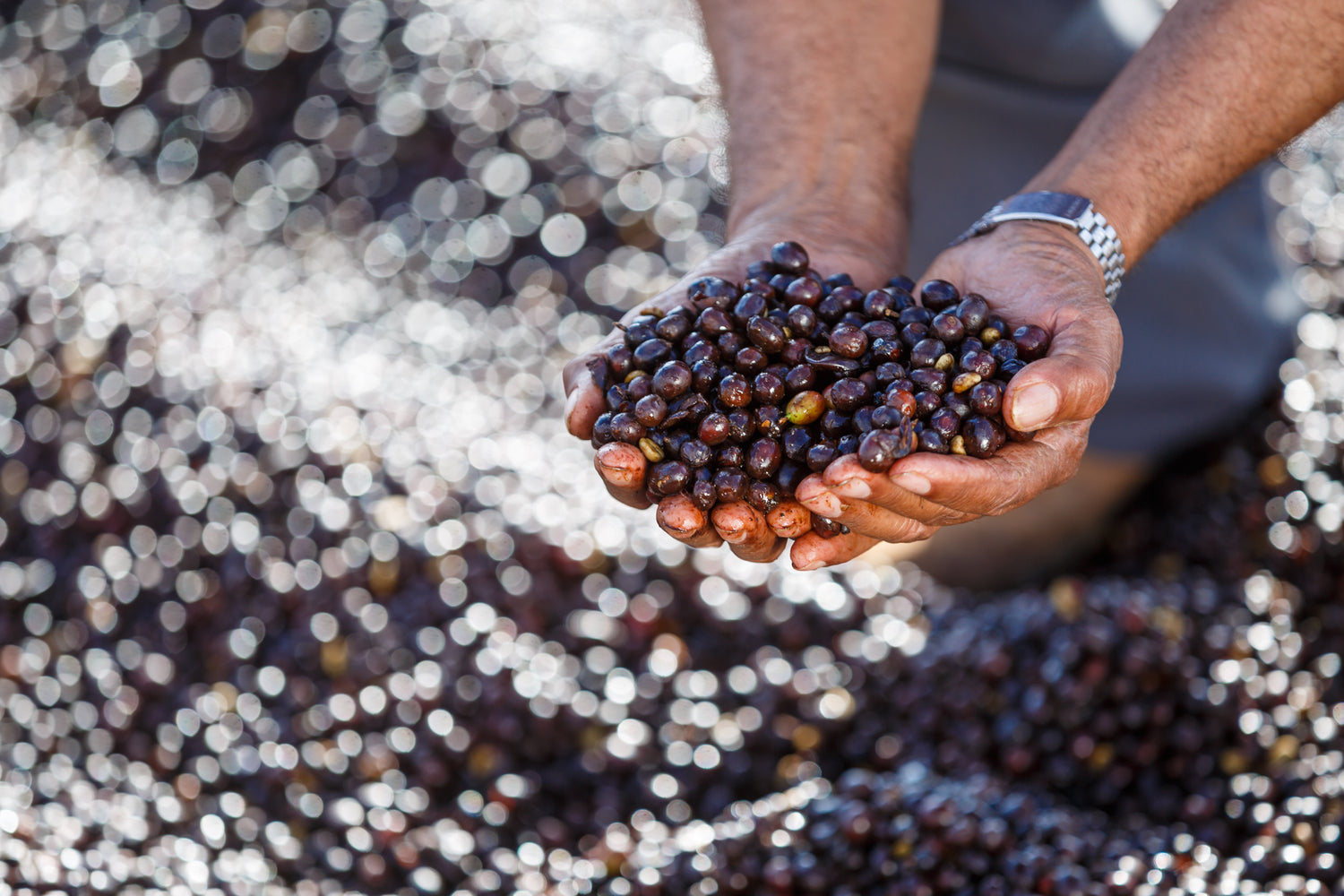 We're a business built on direct trade – on going where the world's finest coffees are grown, and forging lasting links with the growers, our farming partners. By sourcing the harvest ourselves, we can ensure both the quality of coffee for our customers plus a fair price and ethical treatment for the producers.
Direct trade is a term you'll often hear in coffee circles, and it's worth understanding its importance. It is founded on quite specific principles, which we fully endorse.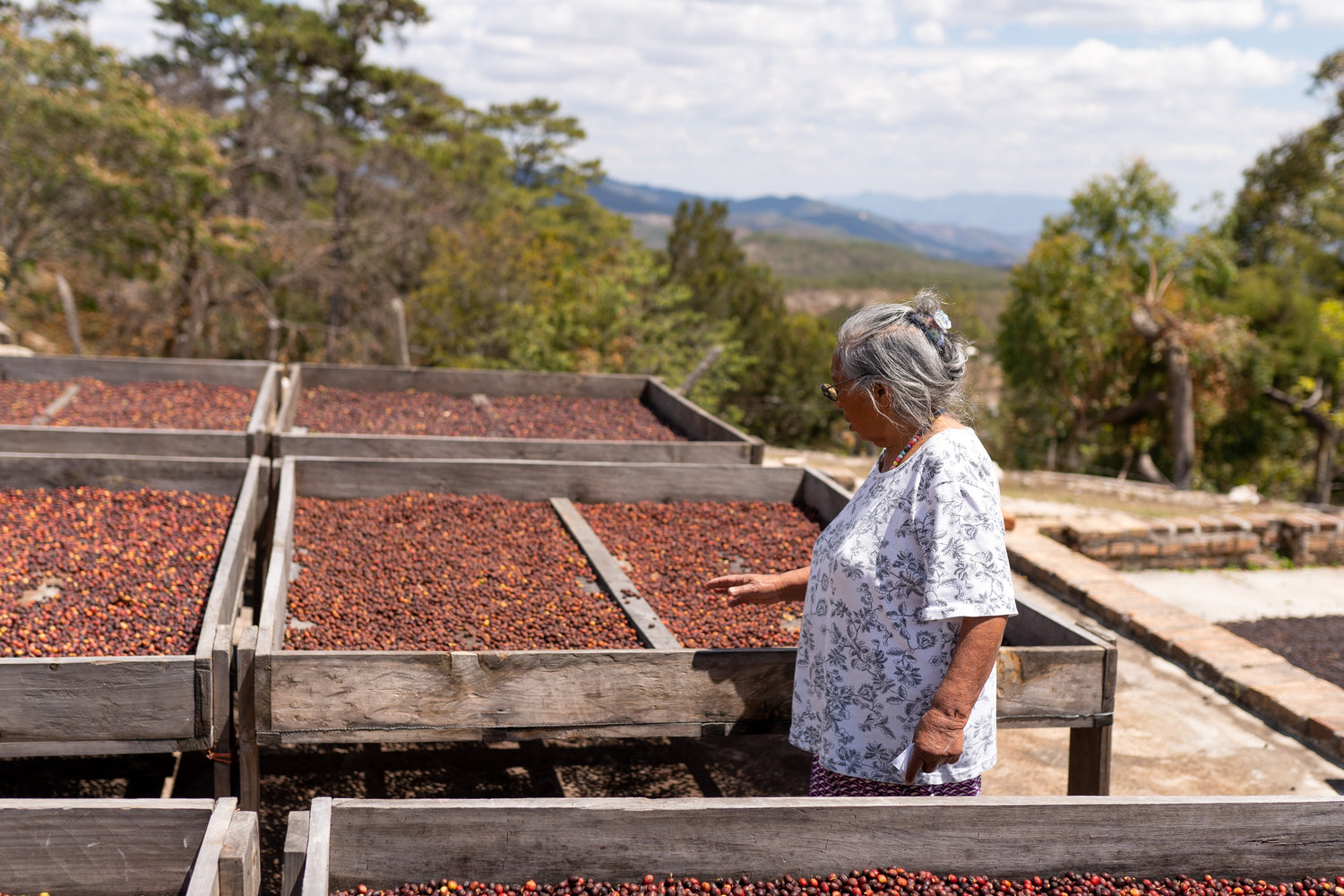 Price and conditions of sale has been negotiated with producer of the coffee or his representative. (No importers,brokers, traders.)
If the producers are a cooperative or a group of farmers their board needs to be democratically run and all farmers need to get paid dividends and quality premiums within two month after sale of their lot
Paid price is not lower than 30% above FT minimum price.
Farm complies with Ethical Trading Initiative's Base Code (www.ethicaltrade.org/resources/eti-base-code)
Good Agricultural Practises GAP (www.fao.org/) are being used at the farm.
Farm and/or cooperative need to agree to be audited by our staff or a nominated third party without any prior notice.