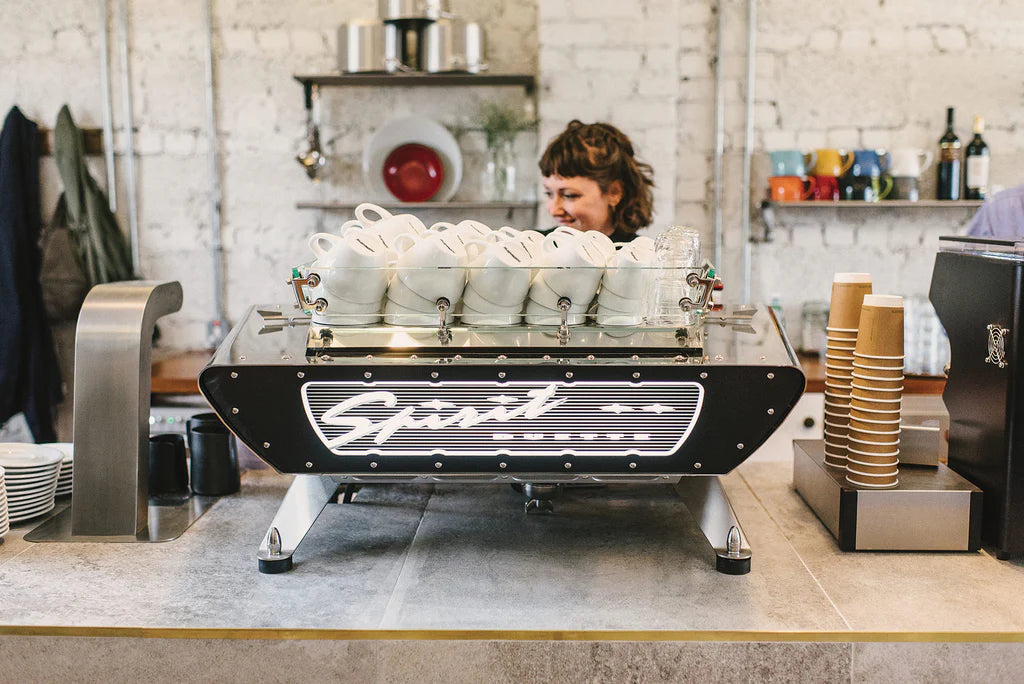 At Bailies Coffee Roasters we work hard to source the highest quality coffee beans from origin and believe they deserve the best treatment they can get.
That's why we team up with industry leading manufacturers of coffee equipment.
Plus ordering items has never been easier - we have a brand new online customer portal, letting you stay on top of weekly orders and removing one less item from the to do list.Bailies Coffee Roasters are the officialNI & ROIsupplier for Kees Van Der Westen espresso machines, hand crafted in the Netherlands and are the most sought after machines for leading independent coffee shops and boutique hotels. Explore at Bailies Coffee Roasters, make your appointment today.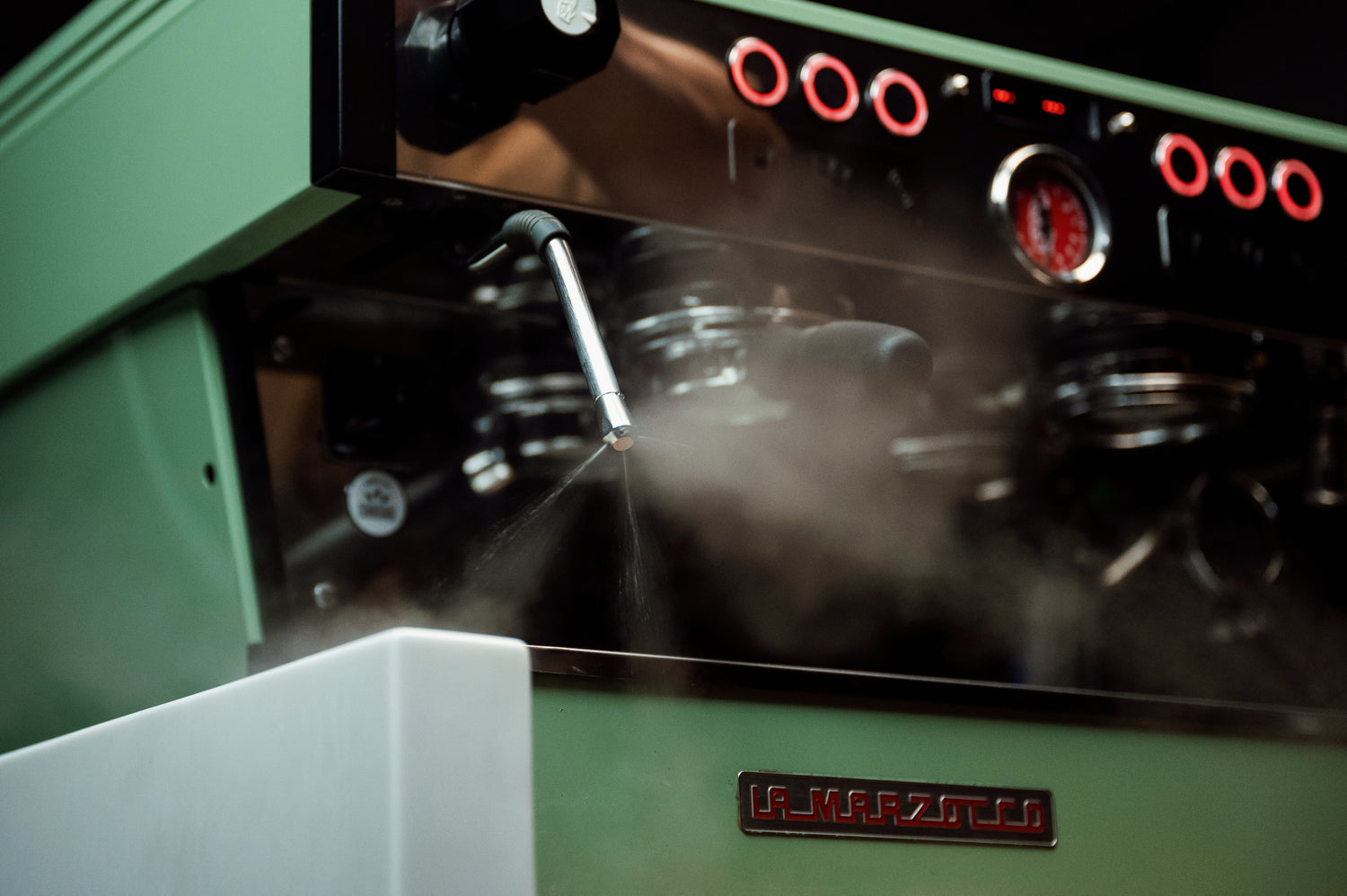 La Marzocco, a classic re-imagined.
These iconic workhorse espresso machines are market leaders with independent coffee shops committed to specialty coffee and the highest quality customer service. Explore at Bailies Coffee Roasters,make your appointment today.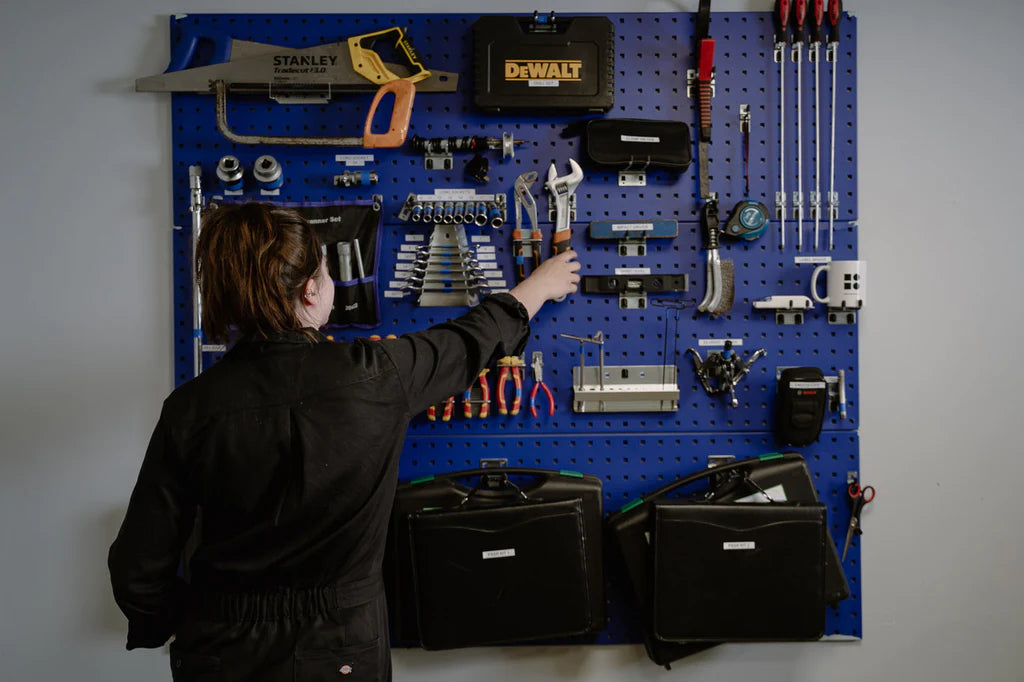 Our highly skilled team of engineers are always on hand to tackle those unseen issues.
With service plans available for weekend cover as well, you'll never have to worry about technical problems again.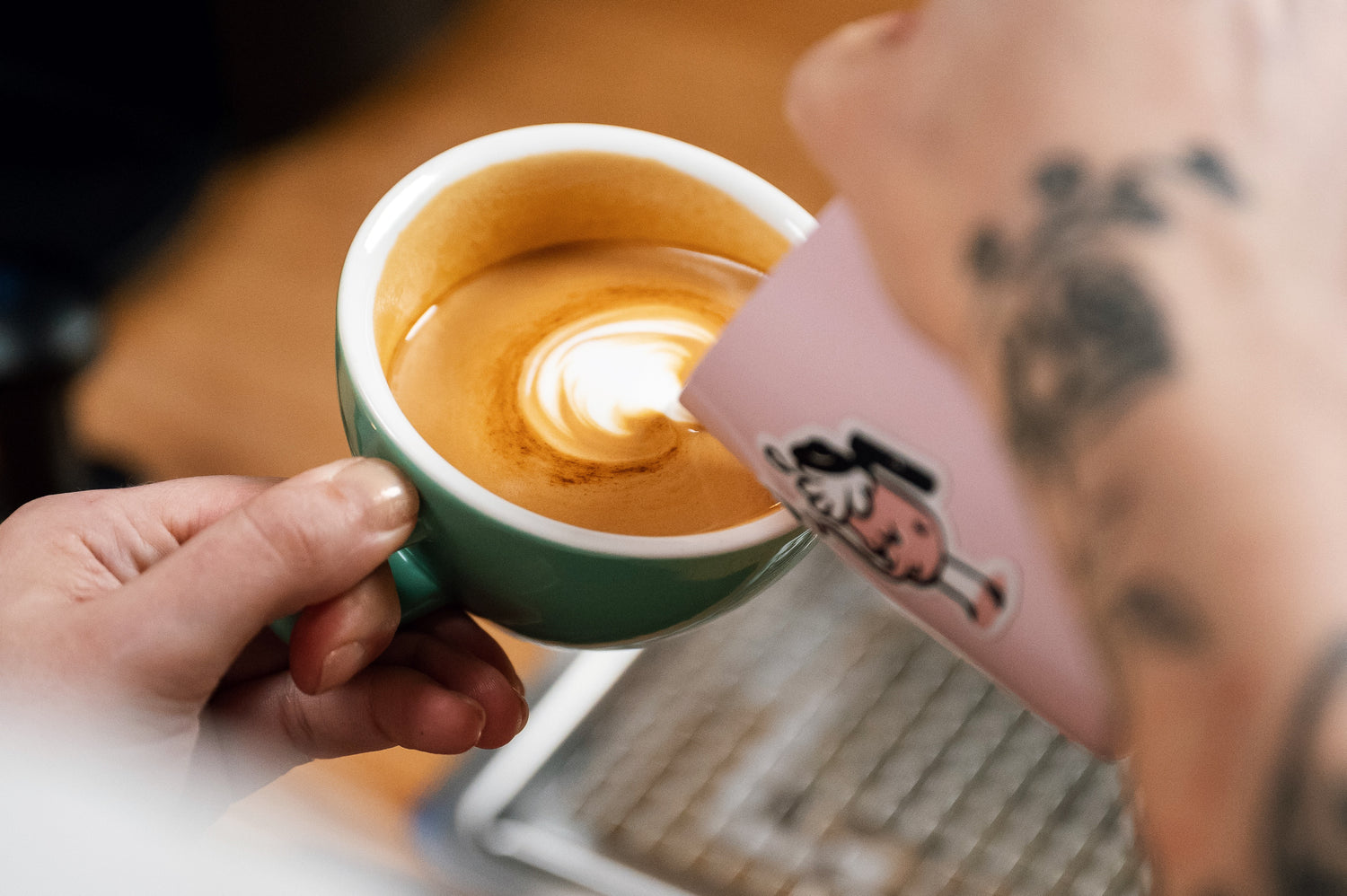 At Bailies we have developed a cutting-edge barista training course which is designed to equip baristas at any level with the necessary skills to prepare and serve a consistently high standard of coffee. 
We also work closely with the Specialty Coffee Association and provide SCA certified courses at all levels.Our barista trainers can also train coffee shop managers on coffee preparation and equipment use, enabling them to pass on these barista skills to their current and future staff.